Achieving more together
The suppliers of the Aspöck Group are subject to prudent selection, which pursues the objective of developing long-term partnerships. The best-possible quality, reliable and flexible delivery times and competitive pricing represent the basis for such partnerships. Together, optimum solutions for the demands of our customers should be found.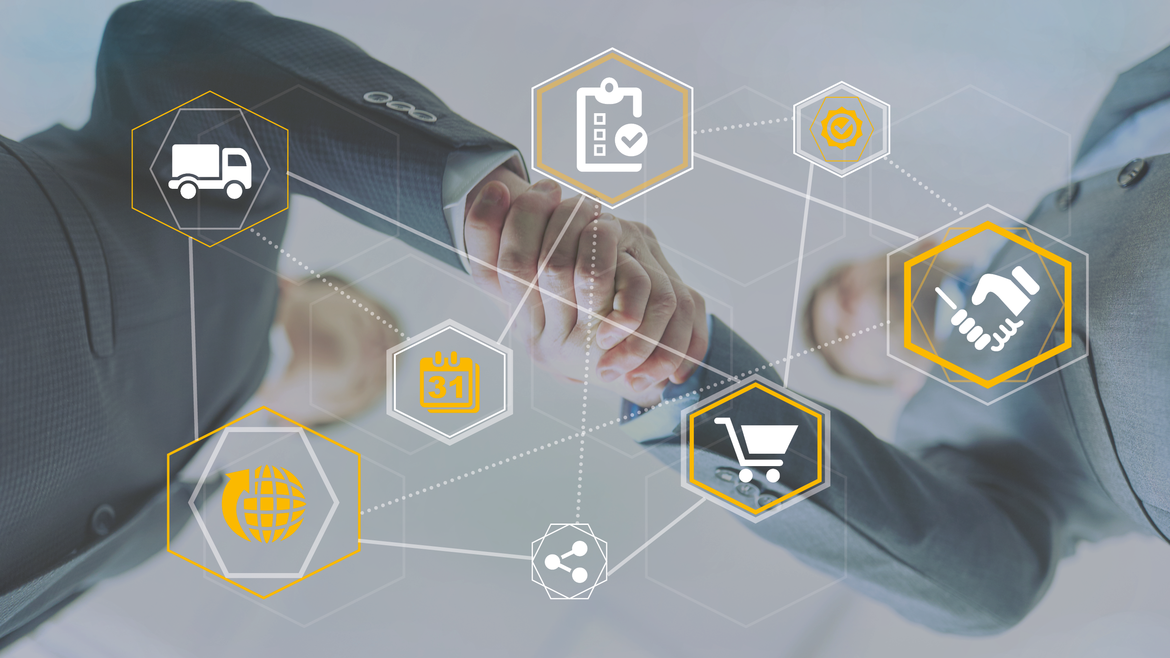 Delivery requirements
As a global company, we are particularly interested in suppliers who wish to develop along with us and who meet the following prerequisites:
They have a developed Quality Management System according to at least ISO 9001
They react flexibly and on-schedule to specified needs
They have Technical support and Consulting
They accept Aspöck contracts
The adopt the Aspöck guidelines for quality assurance
Purchasing COntact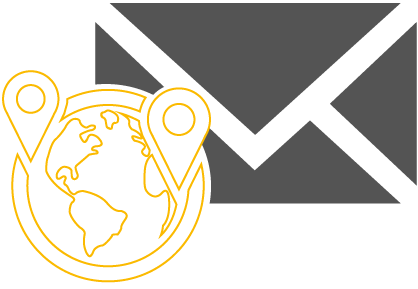 You can establish contact with our Purchasing department using the link provided. You can also find important documents and information for your application as a supplier in our Download area.
If your application sparks our interest, we will contact you.