Caravans:
Shining example
The demands on function and design are limitless, and with innovative LED and Light Guide Technology we are setting new standards in the development of pioneering lighting. We realise challenging solutions for diverse recreational and camping vehicles.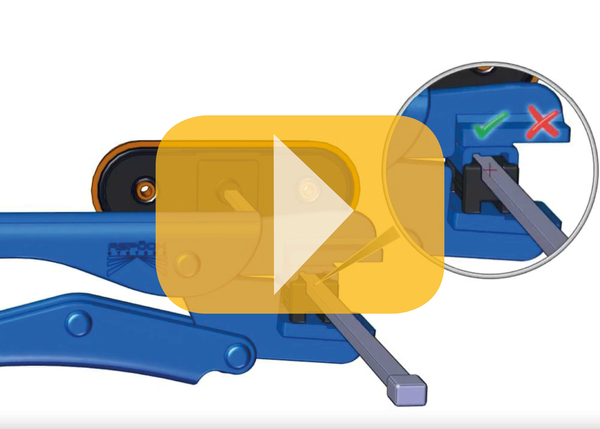 DC system - installation instructions video
The DC system developed by Aspöck is the link between the lamp and supply cable an can be used in many ways. The sophisticated system made Aspöck the market leader in the field of car trailers. With this connection system the Aspöck product family can light up a wide range of vehicles.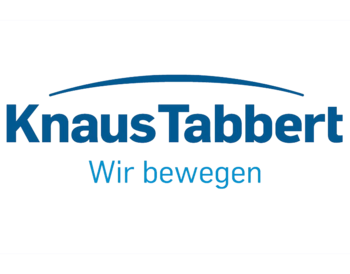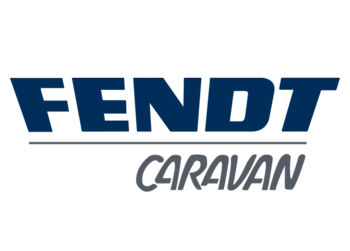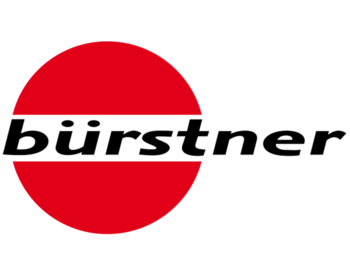 ReferenceS
Renowned manufacturers are included amongst our customers