Motorcycles:
Hidden beauty
Light is a significant design factor. Front and rear lamps are seamlessly connected to the character and appearance of a motorcycle. Headlights and LED rear lamps permit almost limitless freedom of design and allow individuality to shine in its utmost perfection. This guarantees driving fun - even at the end of the day.
THE BEAST wears Aspöck at the rear
KTM continues to rely on the highest quality from our region – we are delighted to continue our partnership for the KTM Superduke 1290. The design of the rear lamp perfectly underlines the manufacturer's definition of the extreme naked bike: slim, mean and threatening! And thanks to the latest LED technology it clearly shows what motorbike lighting should deliver.
For motorbikes in particular, optimum lighting is of crucial importance. Especially in poor lighting conditions, they are more difficult to spot and even the smallest obstacles can become a life-threatening hazard for the rider. The ASPÖCK Group therefore develops lamps of the highest quality that border on perfection. The right lights boost the safety factor to the maximum – including the rider's feeling of freedom!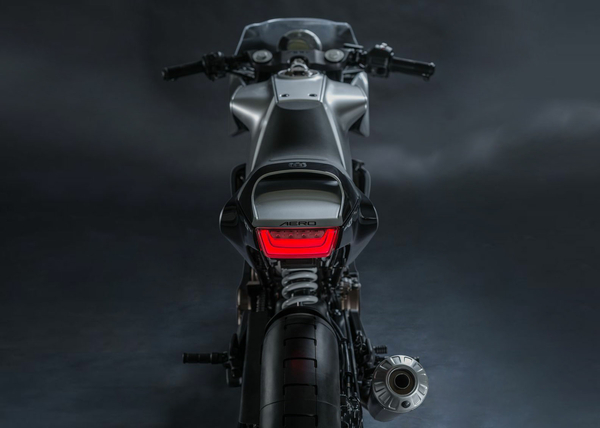 TAIL LAMP FOR HUSQVARNA
Husqvarna trusts lighting design by Aspöck
A simple, clear design, sufficient luminosity for safety on the roads yet unobtrusive enough to not distract from the essentials – riding enjoyment guaranteed!
We are talking about the new motorbike tail lamp for the manufacturer Husqvarna.
Increasing demands due to environmental influences always bring great challenges for our developments as is the case with this project for Husqvarna.
An intensive testing and development phase is essential to be successful in production.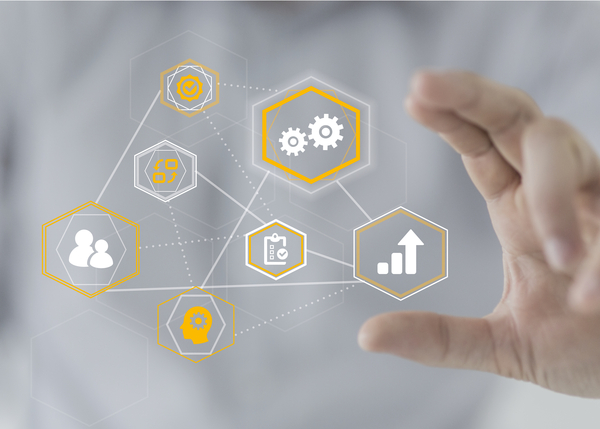 Customised for optimum visibility
Customer-specific product development
The best-possible lighting is of decisive importance for a motorcycle. The Aspöck Group has developed customised lamps according to individual design concepts together with renowned motorcycle manufacturers. The objective here is maximum quality and perfection.
Efficient and excellent lighting contributes decisively towards increasing safety on the roads - we will be happy to help you with the development of your lighting.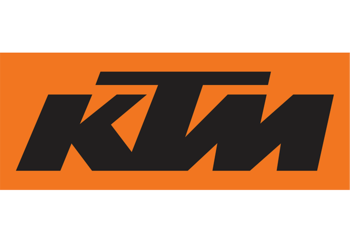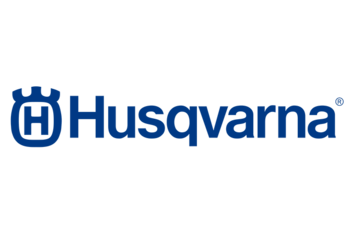 ReferenceS
Renowned manufacturers are included amongst our customers