Special developments:
Designing light
The highest demands require exclusive lighting. Form and function determine development at Aspöck to an equal extent. Whether for buses or for special vehicles of all types, such as fire brigade, rescue services and police vehicles, we provide individual design possibilities with the latest state of the art technologies. New functionalities, designs, installation possibilities - in close collaboration with our customer, we develop solutions which convince!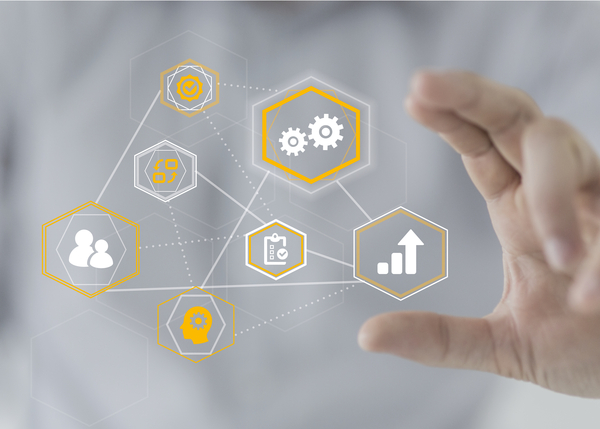 Information
Special developments for vehicle or industrial lighting - we are happy to advise you!
We work in close collaboration with vehicle manufacturers and designers in the early stages of design. Numerous simulations are executed using the latest software programs prior to prototype creations. The requirements or the legislative stipulations are defined in advance, so they can be balanced out at an early stage. Prior to series production, the products are tried and tested in the Aspöck test laboratories in order to ensure the highest possible levels of quality.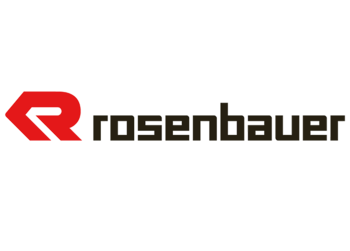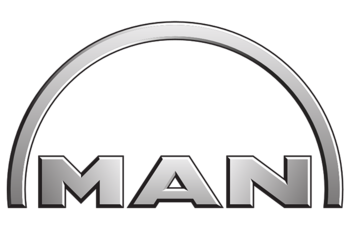 ReferenceS
Renowned manufacturers are included amongst our customers