Ready for goods.
16. Feb. 2022
We are growing steadily. Thanks to the very good order situation in the past years as well as new product developments in the core segments, we had already reached the capacity limits.
The 2 new floors for incoming goods and the picking warehouse were only recently completed. Now we are "ready for goods" again - they offer an additional 2200 m² of space each on a length of almost 45 metres.
With this, we can continue our success story.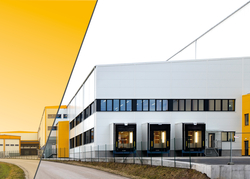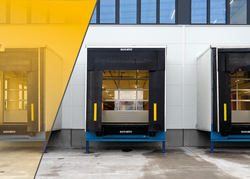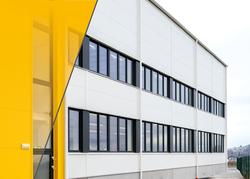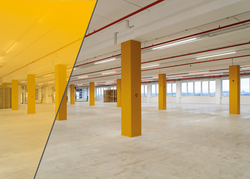 ---