Portugal 2020
03. Feb. 2022
Support within the scope of the Incentive System | Productive Innovation
Project-Code | POCI-01-0249-FEDER-044996
Designation of the Project | LS4FA - LightingSolutions4FutureAutomotive
Main Objective | Strengthen Research, Technological Development, and Innovation
Promoter | ASPÖCK PORTUGAL, S.A.
Intervention Region | Norte
Approval Date | 08-08-2019
Start Date: 18-03-2019
End Date: 17-12-2021
Total Eligible Cost: 5.609.534,88 EUR
EU Financial Support | FEDER: 841.430,23 EUR
Investment Executed: 5.559.923,25 EUR
Investment not Executed: 49.611,63 EUR
Project Description and Objectives:

In order to strengthen its international presence, Aspöck has been keeping up with changing market demands, continuously focusing on the production of high value-added lighting solutions.

Thus, in order to provide an adequate response to the complex challenges of a competitive market, the Company intends to increase the results from internal R&D projects, focusing on the production of innovative solutions that may integrate its portfolio.

With this goal in mind, it is intended the implementation of productive equipment and advanced systems aiming to the industrialization of new lighting solutions for vehicles, different in terms of technical and technological complexity, with the intention to increase its competitiveness and efficiency, leveraging the current production capacity of the Company Aspöck.

With the implementation of this strategy, it is intended to strengthen the presence in current international markets, by taking advantage of the competitive advantages in terms of technological innovation and global differentiation, entering new markets.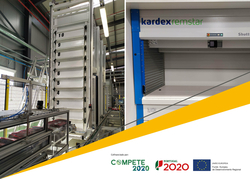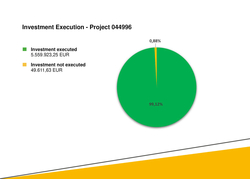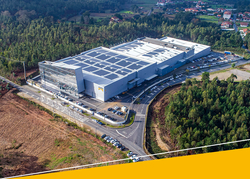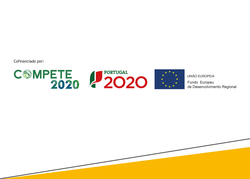 ---