ECOLED II
26. Sep. 2018
The interchangeable lens can be used for the left and right lamp, which likewise applies to the entire tail light when turned 180 degrees.
In comparison to the predecessor models, the visibility of the ECOLED II has also received a definite ASPÖCK upgrade. It features a large light area, uniform light pattern plus sequential light in a dynamic indicator. The indicator is monitored in accordance with ISO 13207.
The end outline marker arm of the ECOLED II has a defined breaking point to ensure cost-efficient repair in case of damage and so that only the mounting bracket has to be replaced. Resistant to pressure, water, bases and acids, the rugged tail light features a low installation height and is available in a voltage range from 12 to 24 volts.

';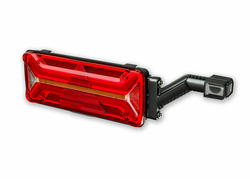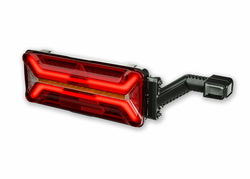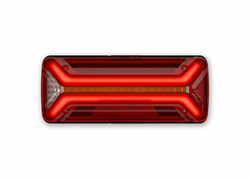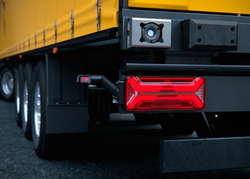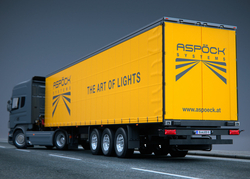 ---