Workpoint II 3000 | it's getting colorful
24. Mar. 2023
Can you hear it, too? Early in the morning, the birds start chirping.
The meadows are getting greener and the evenings longer. It is starting to become clear that the seasons are changing. If you take a look outside, you will see a colourful array of blossoms that no other season can beat.
Just like the springtime, our Workpoint II 3000 work lamp shines in a colourful mix of lush green, vibrant red, fresh white and bright yellow. Do you have a favourite colour? Whichever one you choose, we'll customise your work lamp to your requirements.
All the main features of the standard version, such as the efficiency and homogeneity of the work lamp, are of course found here as well. The space-saving design means it can be used anywhere. Typical for the new Workpoint II 3000 work lamp is the vertical swivel range from -66° to +126°. The different colour shades can be used in any lamp in the Workpoint II range.
Get ready for warmer days, sunny afternoon walks and blooming landscapes. We send you spring greetings with a colourful bouquet full of customised lighting solutions.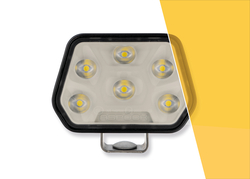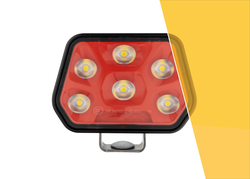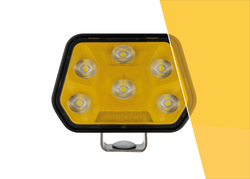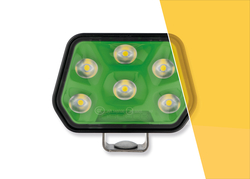 ---