Agritechnika 2019 - REVIEW
16. Nov. 2019
The world's leading trade fair for agricultural machinery took place in Hanover from 10 to 16 November. As in previous years, Aspöck Systems was represented also this year.
As the market leader in trailer lighting and a partner in the automotive industry, the agricultural market particularly demands a high level of innovation when it comes to special solutions. Our answer is a wide range of customised rear lamps – as the new Agriled I + II as well as the work headlight
Workpoint II Premium with revolutionary technology. A rotating beacon with an eye-catching design – Flashled – was also shown for the first time - the light beam is scattered in a hexagon.
Due to many interested visitors and good discussions, the fair was once again a great success for Aspöck Systems. Thank you for visiting us.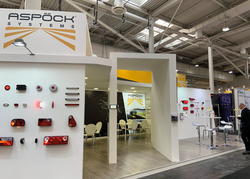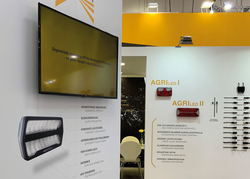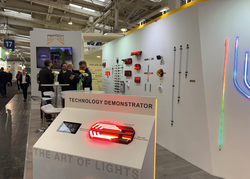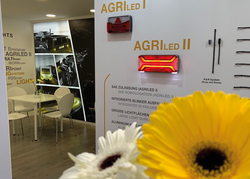 ---